Exercising bankroll management is simple: you just have to portion off a small slice of your bankroll, and then only play with that exact amount of money for your entire session. Many people think that around 10% is a good portion to risk, and we would have to agree. So, if you have a total of £1,000 to spend at an online casino, you should only ever play with £100 of that money. If you lose the entire amount, you should move away from the computer, and come back another day. When you do come back, you'll still have £900 left, so you can risk £90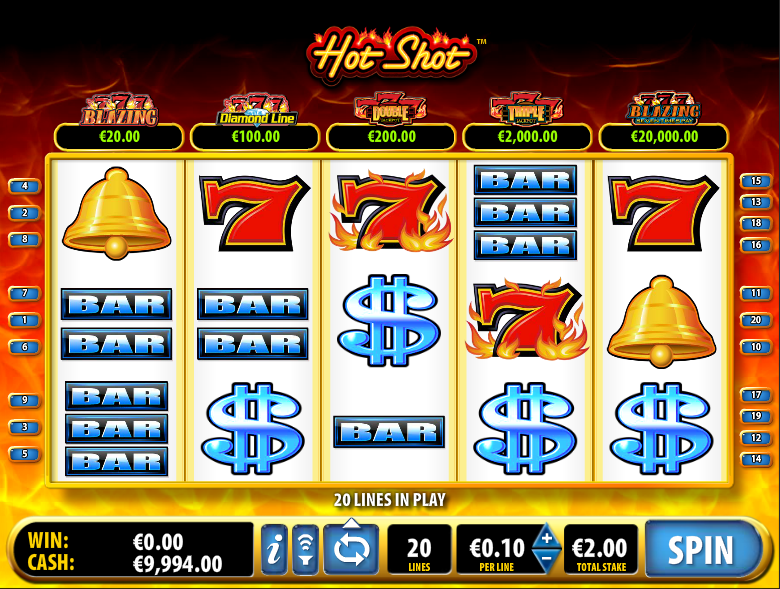 of this money.
It's also possible to micro-manage your money when using bankroll management, by adapting the stakes you're playing at, depending on how much you've won or lost.
Let's take the £100 used in the previous example, and say that you're playing blackjack. Ideally, you'll have enough money to play at least 30 hands, so you should be playing at a table for stakes of around £3 per hand.
Before you start, you should understand when to move down to lower stakes. For example, you could say that when your money reaches £50, you'll change tables and start playing for £1.50 a hand. Conversely, you could also say that if you manage to increase your money to £150, you'll move tables and start playing for £5 per hand.
You can plan your future easier - having a better idea of how much you can potentially